The National Electrosensitivity Day is now an international event because many groups, collectives and foreign associations spontaneously joined us when they learned about our action via the event we created on our Facebook page:
https://www.facebook.com/events/382058228963910/
Reminder of the program of the Day in France
The constraints related to the intolerance to the electromagnetic fields not allowing the electrosensitive people to move in order to parade together in a single place, I propose to all those who wish to manifest their support towards this cause:
– to massively share information with all their contacts and on social networks and promote this day of action in all possible ways,
– to change their profile picture on social networks by the logos proposed on our website and our Facebook page,
– to wear ostensibly yellow clothes,
– to hang yellow on their balconies and their windows, to modify their lighting so that they are yellow etc.,
– and for existing collectives and associations to organize events of their choice, as they see fit, with the tools already in their possession,
… simultaneously on June 16th, locally, in the whole of France!
Some nice initiatives have already emerged
In particular, a video was produced for the occasion:
Internationalization of the Day!
Our Facebook event has spread at a vertiginous speed around the world, following which 6 new Facebook events have been created in foreign languages, on the initiative of foreign collectives, to allow everyone to better know and follow our action. A hashtag has even been created for the occasion: #IDelectrosense!
In English : https://www.facebook.com/events/1648461408572562/
In Spanish : https://www.facebook.com/events/237039166878885/
In German : https://www.facebook.com/events/393169274512943/
In Italian : https://www.facebook.com/events/289551754918420/
In Danish: https://www.facebook.com/events/2082472458654266/
In Hungarian: https://www.facebook.com/events/957190227788680/
Tools proposed to help achieve this International Day of Action
Our logo has been declined in 12 languages.
Spanish

German

Italian

Danish

Hungarian

Swedish

Finnish

Dutch

Romanian

Russian

Hebrew

Hindi
15 neutral and English-language profile frames were also created on our Facebook page for those who wish to show their support for the EHS cause around the world on June 16:
https://www.facebook.com/pg/coeursdehs.fr/photos/?tab=album&album_id=187837385382880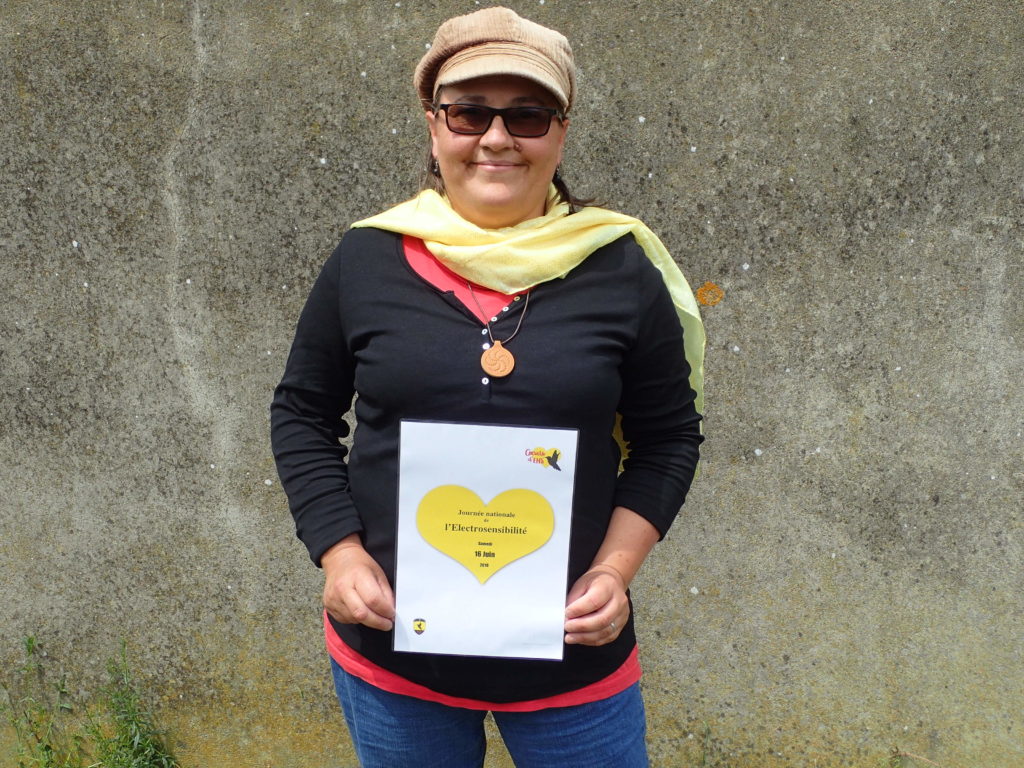 « The movement
becomes global!
Join us on June 16th! »
Many countries have already relayed our call and followed our example
In Italy

https://oasisana.com/2018/06/04/16-giugno-oasi-sana-aderisce-alla-giornata-internazionale-dellelettrosensibilita-da-segovia-madrid-una-catena-umana-poi-convegno-a- firenze /
In the Nederlands
https://www.turnitoff.nl/nieuws/2018/6/6/de-gele-stoel
https://www.turnitoff.nl/news/2019/3/6/june-16-international-ehs-day?fbclid=IwAR0zec6oEsNhffZah0yl1ZPft6A4KVHZ2EDwjTmUiREEXgFngaU4lIpmKiA
In Denmark
http://www.ehsf.dk/aktuelt.htm
In Israel
https://www.facebook.com/ehs.israel/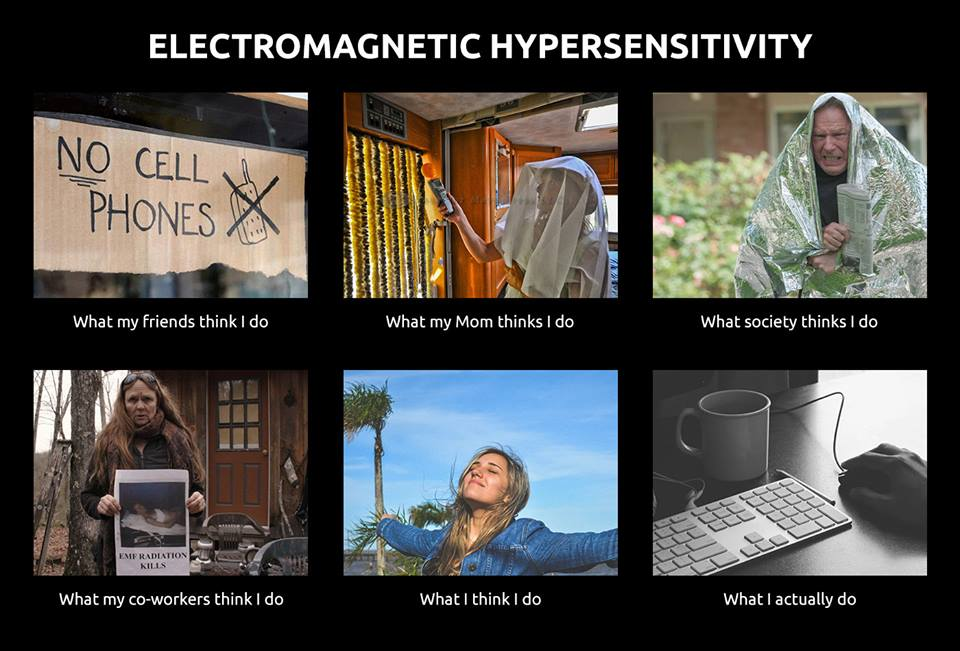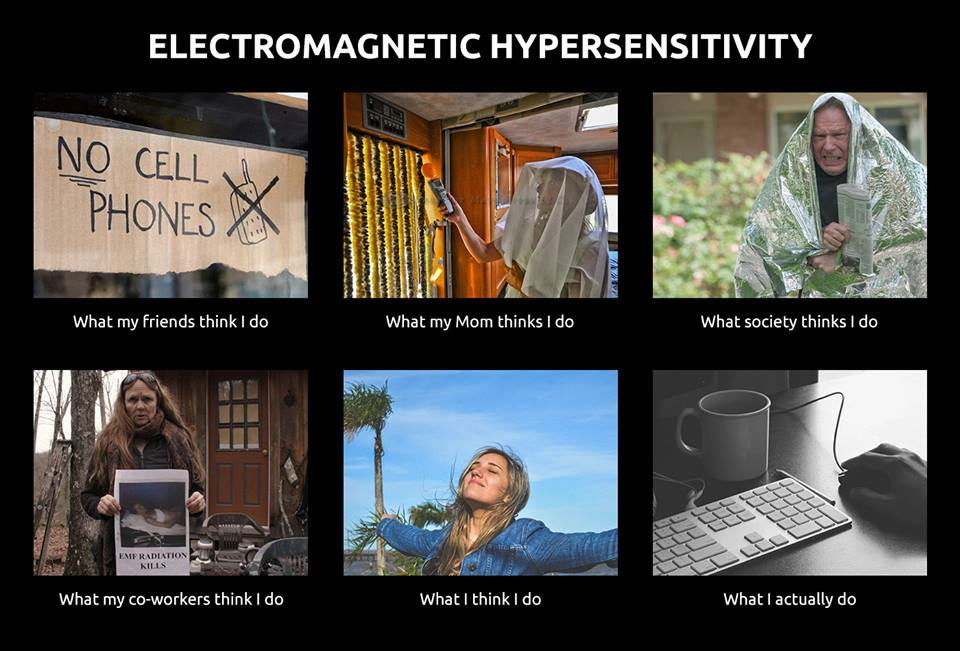 In France
For our part, we decided to go to a large beach in Saint-Gilles-Croix-de-Vie to draw hearts on the sand and enjoy the curiosity of walkers to answer their questions. A local association (against smart meters) joined us in this action. We all had a great time together.
This empty yellow chair symbolizes the fact that many EHS can no longer come and walk on this beach because of the wifi spot that is there and the mobile phone relay antenna nearby. The most affected electrosensitive people can hardly go anywhere and are condemned to the cruelest of isolations. This is in particular to fight against this that Cœurs d'EHS was created.
In French newspapers